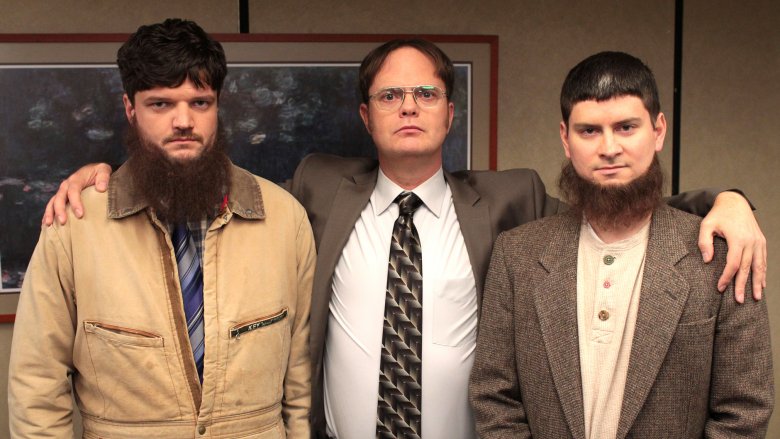 Sabrina the Teenage Witch was a hit on both ABC and the WB, and with all the talking cats and cauldrons and magic aunts, the latter network evidently believed there was more to the world of witchcraft than the sitcom offered.
After the show moved from its original T.G.I.F. spot, the WB announced that it'd hired lead actress Melissa Joan Hart's younger sister Emily to guest star in an episode as the title character's cousin, which would serve as a backdoor pilot to introduce her own spinoff series, titled Witchright Hall. Emily Hart's character Amanda was meant to be one of several witches from the titular boarding school, but the network ultimately decided against going forward with the spinoff, and she was relegated to starring as Sabrina in the animated version of the series. 
Witchright Hall closed before it really had a chance to open, but Sabrina's characters live on. Netflix's reboot of the Archie Comics-based series, The Chilling Adventures of Sabrina, features Mad Men's Kiernan Shipka as the title witch.