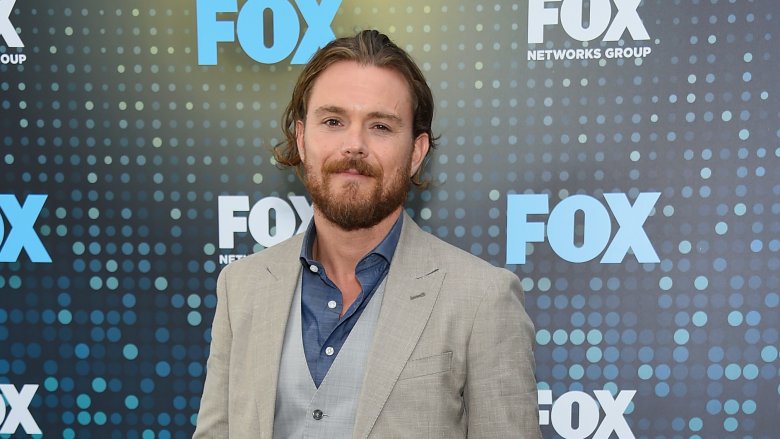 Firing a star who has already become known for their temper might seem like a damning prospect. Behind-the-scenes drama hitting the ever-present online entertainment press could potentially damage the reputation of a series and its creators. The perceived betrayal of a cast member might anger fans or endanger their loyalty. But the Lethal Weapon creative team bet on Clayne Crawford's dismissal being the right choice for everyone, and that bet quickly appeared to pay off.
Perhaps mindful of his growing reputation for tension, Crawford put on a pleasant, if slightly snarky, front in the wake of his firing. As news first broke that Fox was searching for a replacement, he took to Twitter to share a playfully shrugging selfie captioned simply, "Hmmmmmm?" He followed this with a separate tweet reading, "Wait, wait, wait……you can't fire me on my day off!"
A more solemn Instagram post followed, in which Crawford expressed sincere thanks to the fans and congratulations to the cast and crew on the show's renewal. Whether or not he keeps up such high spirits behind closed doors remains to be seen, but a fresh start and a clean break are likely welcome regardless. It seems possible that Lethal Weapon's days of drama — at least the kind behind the camera — may well be over.